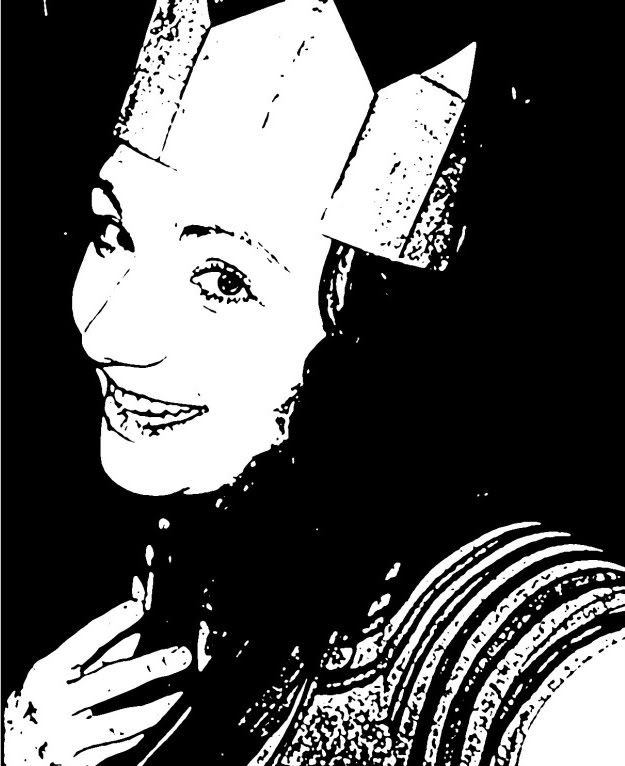 Read, Bake, Eat along with me!
All cakes and comments welcome.
I'm Kelli Bartholet the creator and publisher of Ingested Read
and it's sister sites Read,Bake,Eat and Intercaketuality
*. I'm originally from Canada and have lived in the UK since 2001. I hold qualifications in creative writing, journalism and technical theatre.
As this is more of a baking club than a book club, there's no reason we all have to read the same thing at the same time. Choose any book you like and using your innate skills as a conceptual cake artist, have a go at turning it into an interpretive cake. See my post
How to Bake an Interpretive Cake
if you're unsure what to do.
E-mail
: ingested

[dot]

read

[at]

gmail

[dot]

com
Read, Bake, Eat
You will find a printer-friendly link in each recipe post. Clicking on it will take you through to my sister site Read, Bake, Eat (yes, there was probably a better way for me to do this but at the time it seemed like the eas

i

est, least technical
solution) I've taken care to try and format each recipe there to print on 1 page so as not to waste ink or paper.
Intercaketuality
I'd love to see your own interpretations and creations. Publish them to your blog and send me the link! As a big "Thank You!" I'll publish a link to your post on
Intercaketuality
- The Conceptual Cake Art Gallery, add you to the Contributor's Hall of Fame and send you this snazzy little badge for your sidebar.

[*Update: Both these sites have since been deleted by me]
***
P.S. If you have found this page because you bought a children's book(s) from WINS Thrift Store with my name inside it (I spelled it 'Kelly' or 'Kelly Lee' back then) please get in touch and tell me how much you enjoy reading them.